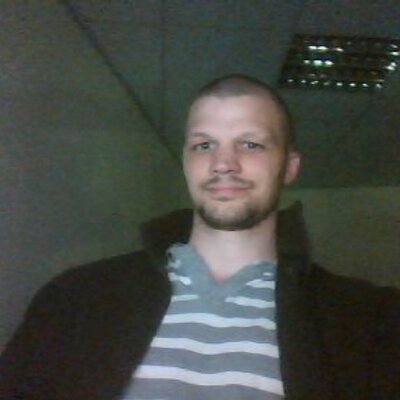 Markus Schirp (twitter, linkedin, homepage) is the author of Mutant, a mutation testing tool for Ruby.
In this interview we'll cover the topic of mutation testing and the added value of incorporating it in our day to day workflow.
We'll also cover other quality techniques that can be used to improve end to end quality of software deliverables.