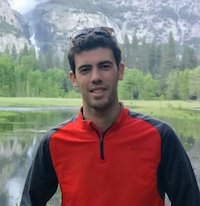 Hugo Lopes is leading a Research and Development department that interacts with a product team at James.
This is very interesting. We're starting to have data science mentioned everywhere and it's nice for Hugo to share his experience building a R&D department.
We talk about development process, onboarding, training, team management and team performance.