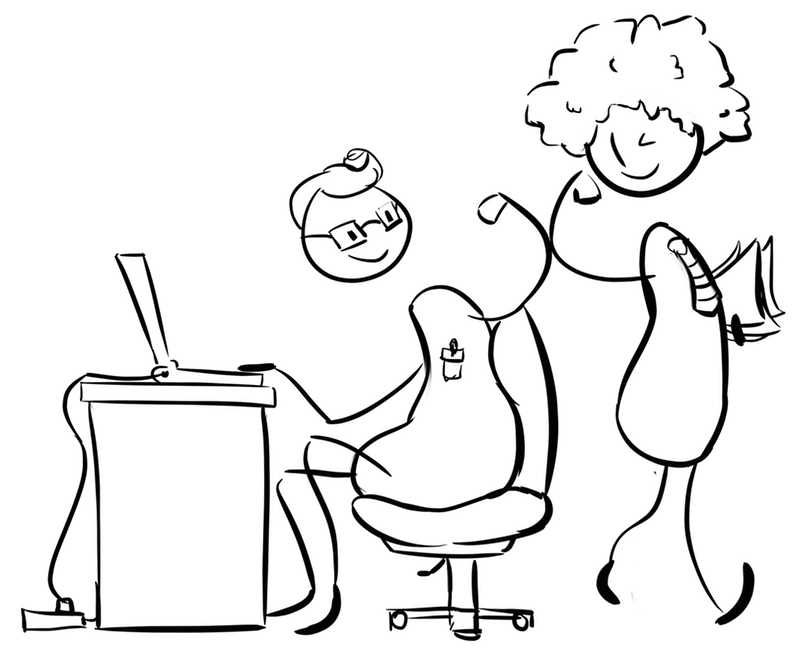 Last week I finished reading The Alliance: Managing Talent in the Networked Age. I really liked the book and it helped me better understand my own views and ideas on growing teams and developers. The book is small-ish and talks about several processes that are used at Linkedin. They also have online materials and tools at The Alliance Framework website.
When I was suggested to read this book I remember that I crused through the reviews and I noticed that several bad reviews had a common theme: they said that the ideas were good and interesting, but that they wouldn't be possible to implement in a corporate company. That hinted that this book would bring out of the box ideas and naturally I was very interested.
So what were my key take aways from the book? The concepts of tours of duty and the alliance relationship.